Hey guys, I figured I would start a thread on here to post some of the photos of our adventures this winter while testing some of our new skis.
December has been good to us in Utah. We had lots of snow and a stable snow pack, so we were able to get after it and start sending some lines and cliffs pretty early in the season.
Here are some of the best shots from December courtesy of Mr. Jeffrey Scott.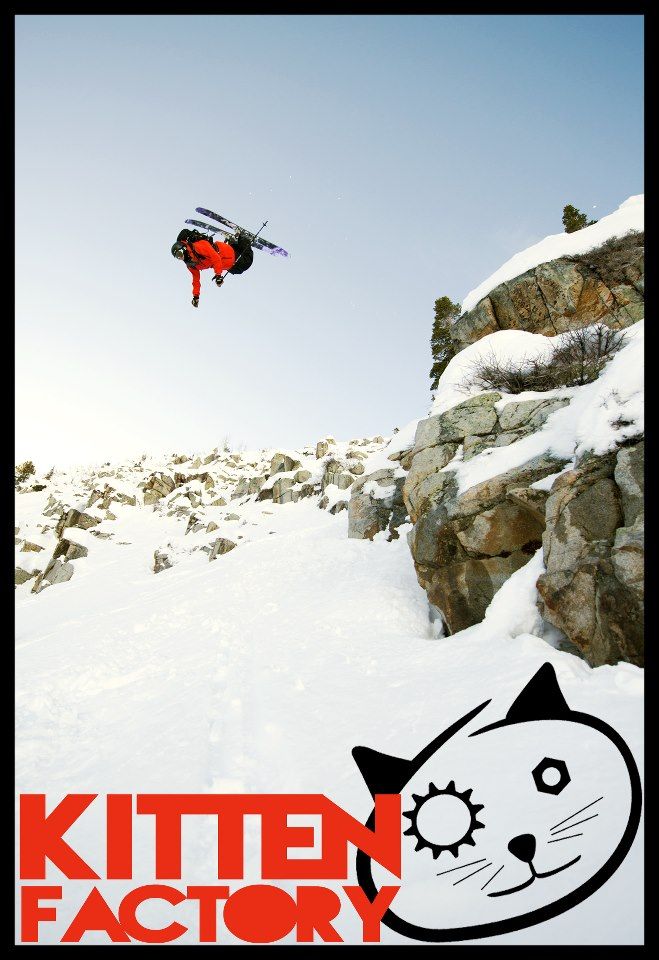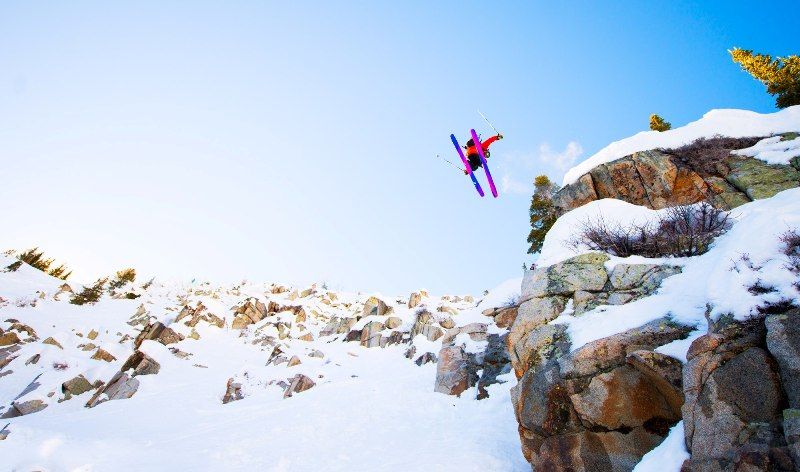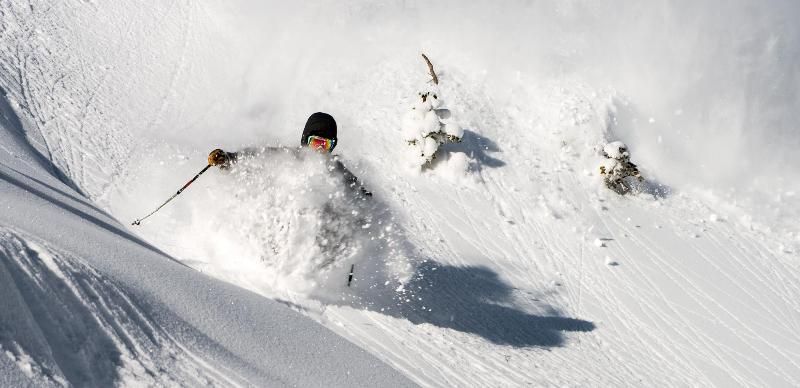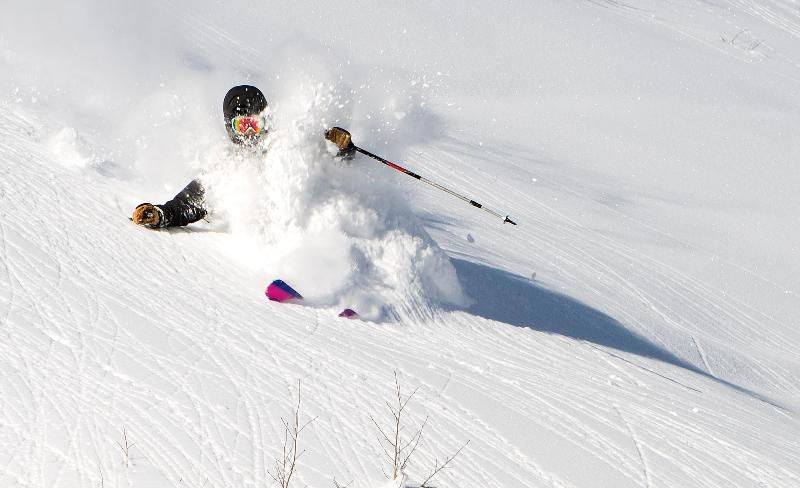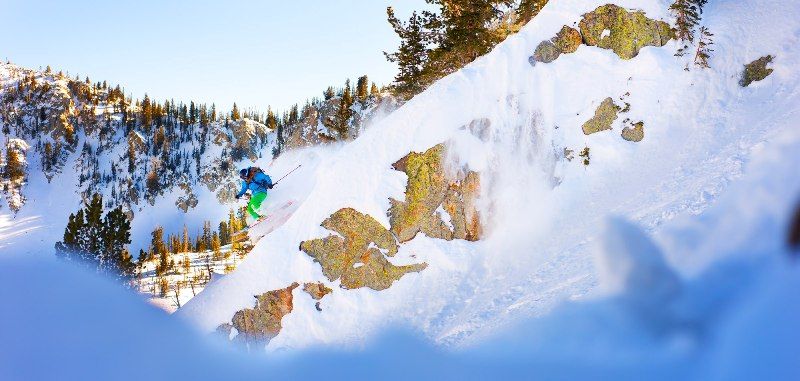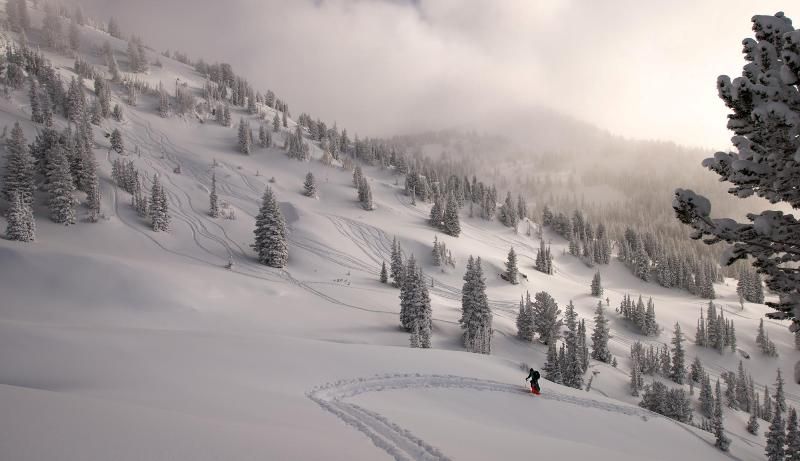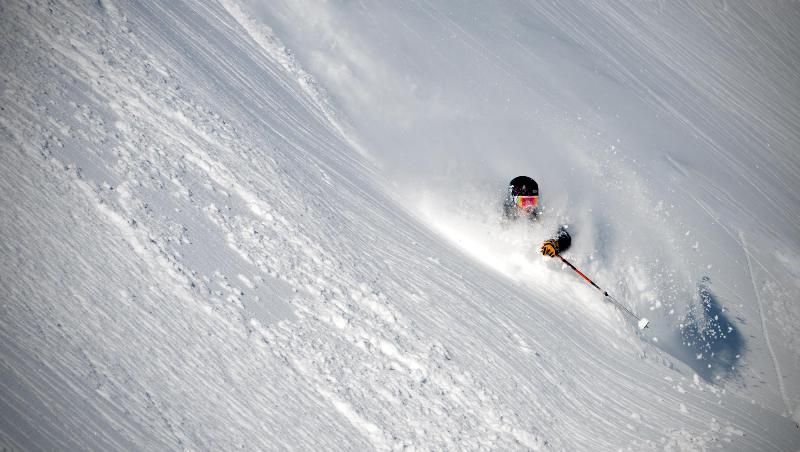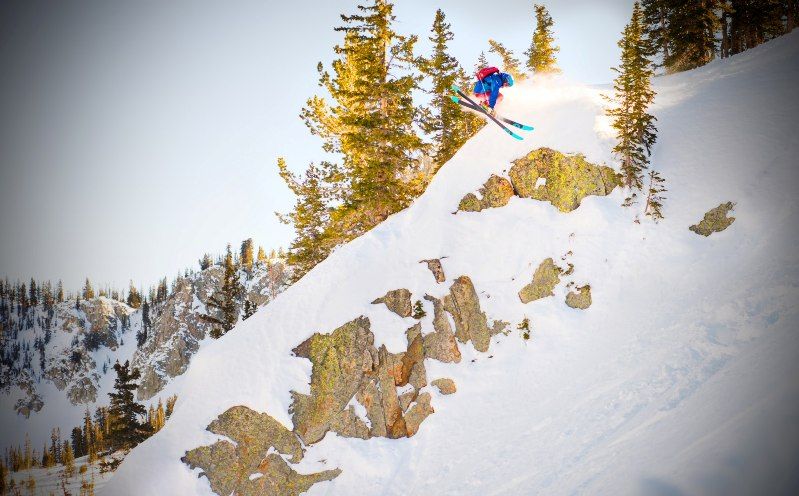 Here is a little writeup from one of our good friends/riders Jeremy Lato from ns. He unfortunately broke and dislocated his elbow in the Idaho BC and will be out for eight weeks or so. Here is hoping for a full and speedy recovery.
http://www.newschoolers.com/ns/forums/r ... id/727688/
And here is a super fancy video he made from his first few weeks of the season.
http://vimeo.com/56869213