first off sorry for the picture quality, Old cell phone.
Headed up the hill today after a reported 3" snow fall yesterday. Wasn't sure about going but in the end went.
Took only one chair ride for the day. I left the resort right away thinking that the snow would only be good for a short time. How wrong was I! There was about 3" on average but if you are able to find a wind protected slope you are in luck and so was I.
I made it back to the resort at about 4:30 and needed to skin back up the resort in order to get out. No big deal and well worth it! Looking forward to heading out again tomorrow. Enjoy the pics.
First run on a test slope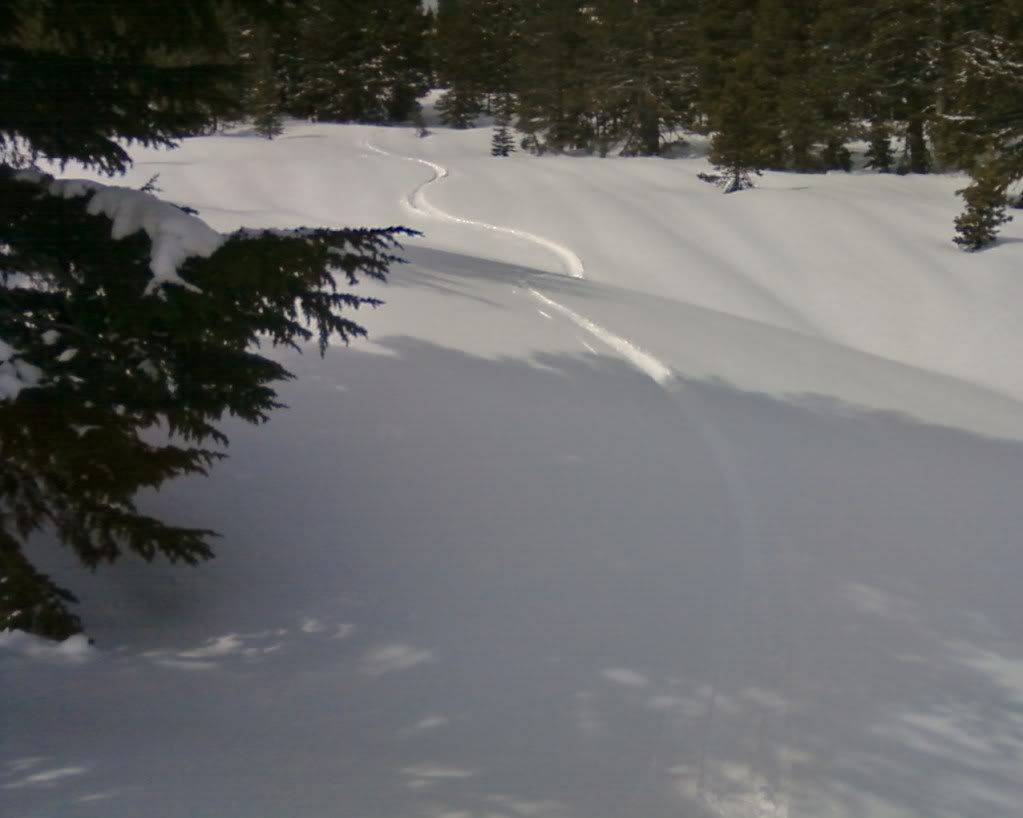 Drop in near a cornice that is usually not there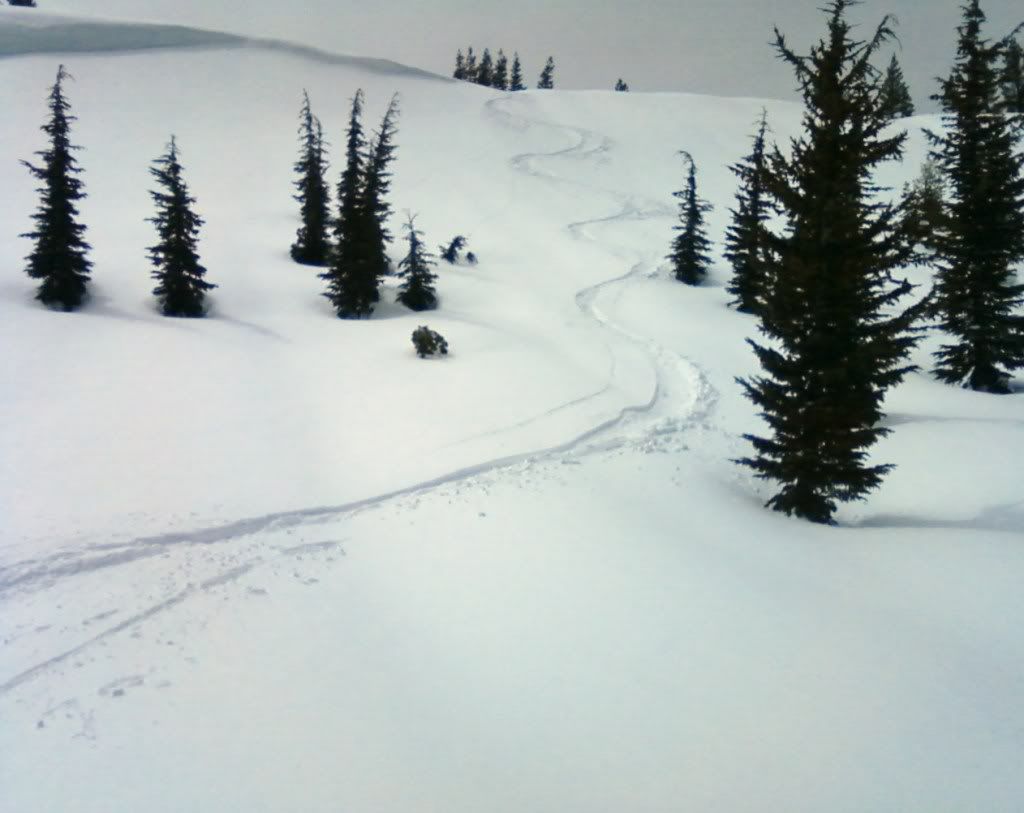 Hard to see but this is a tree well. It goes down about 10'!
Another one...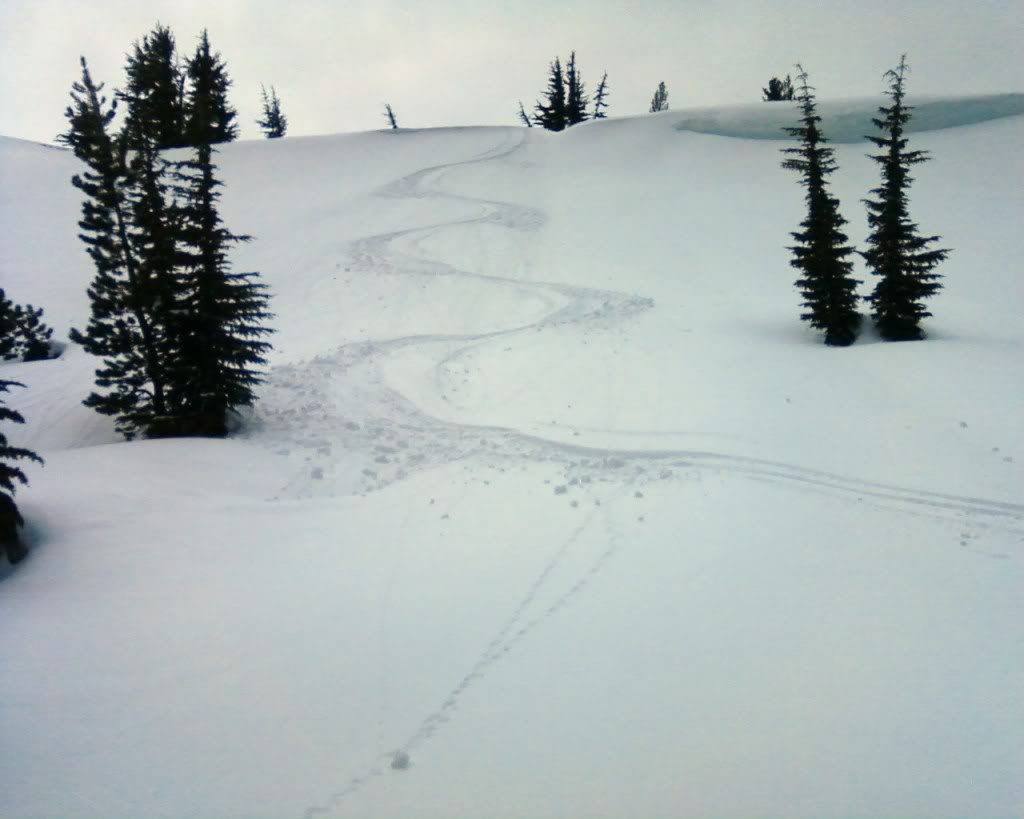 Slope conservation! Needs to be done on powder days at the resort too
Time to go home.